Landscape curbing adds a beautiful touch to your new or existing landscaping, it can be colored to match your home's exterior color or commercial property. Adding curbing to a walkway or entrance will provide a completed look and feel. Take it to the next level with color, Curbscapes is able to add color when mixing the concrete. The color will not peel or chip and our finishing sealers will help preserve the color for a long time.
We offer a wide variety of color shades for your concrete curbing. From browns, tans and reds, choose a color that will best match or complement your home's exterior color, trim or even your commercial property.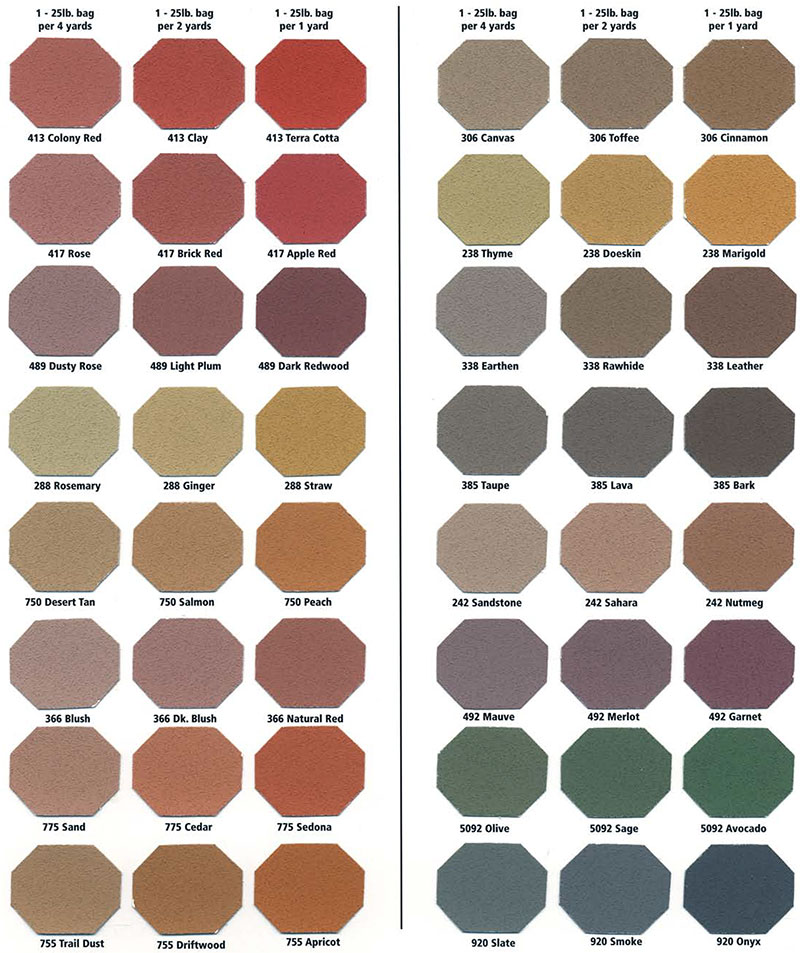 Ready to Get Started?
Upgrade your landscape with custom landscape curbing from CurbScapes.
Contact us today for a free estimate.