Our goal is to transform your landscape by adding special touches with borders and curbing through quality installation backed by a one-year warranty. With our variety of options, you have the opportunity to be creative and enhance the look of your home.
Our competitive pricing, reliability and honesty ensures you receive the best service and quality product available.
Custom concrete landscape borders are an attractive investment in your property that will last for years. Give Steve a call or email today for your FREE estimate.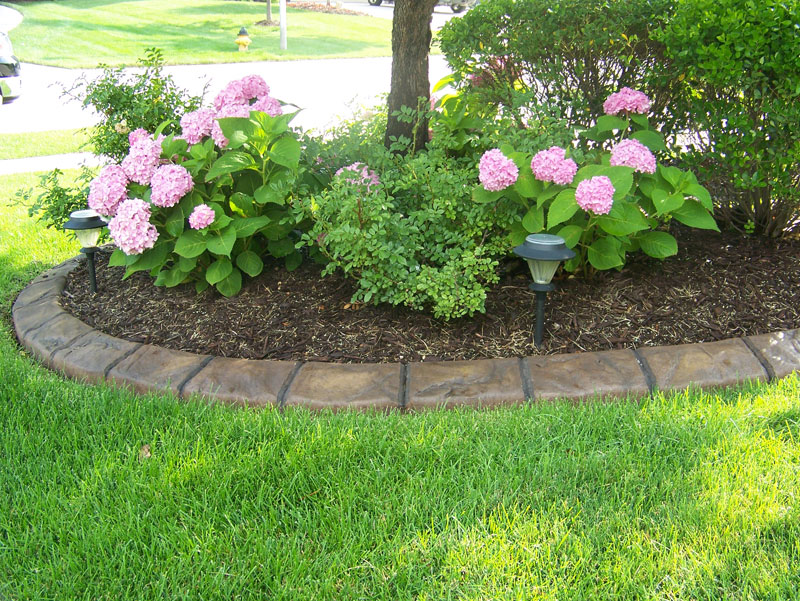 Ready to Get Started?
Upgrade your landscape with custom landscape curbing from CurbScapes.
Contact us today for a free estimate.